SERVING YOUTH, FAMILIES, VETERANS & COMMUNITIES
THROUGH FISHING & OUTDOOR PROGRAMS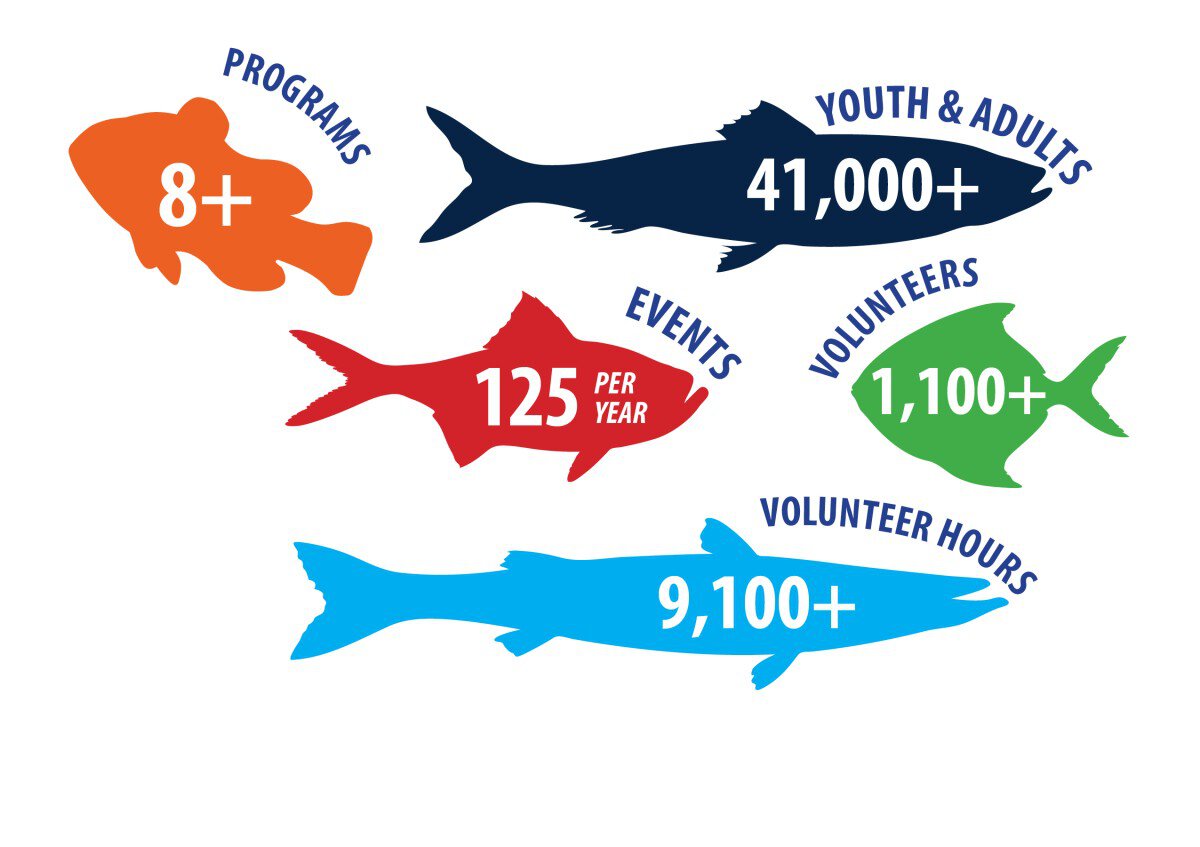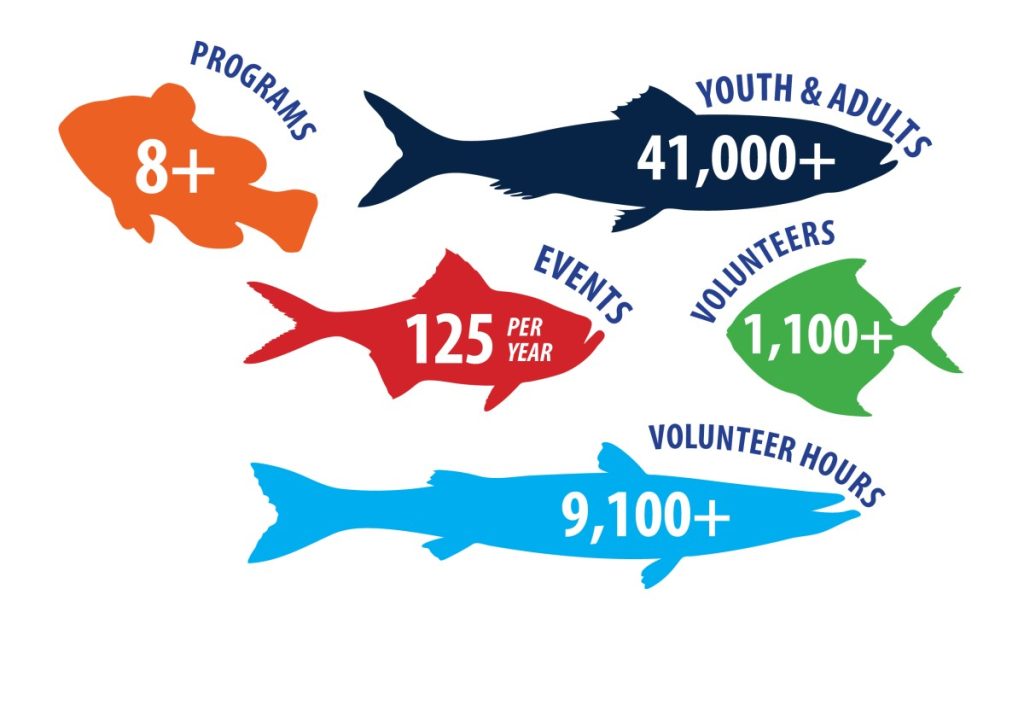 Each year, FFL uses their 8 programs to host more than 125 events. These events require around 1,100 volunteers who provide more than 9,100 hours of volunteer service annually. Since our inception, we have provided recreational fishing and outdoor events to over 41,000+ youth and adults
Why Fishing for Life?
We provide low cost or free events that youth, families and veterans can attend. Our events create an atmosphere for people to connect, share, and build relationships, both personal and spiritual.
Our Programming
See how our events, camps and veteran outreach programs meet the needs of our communities and family dynamics.
Join Our Mission
We can't do this alone. Join us in the mission field of the GREAT OUTDOORS.
Give Back!
Find ways to give back...
• Pledge your birthday!
• Sponsor a child
•Sponsor a Veteran
Reach The Masses!
Donating will help to sponsor a child or adult to attend one of our many lake events, camps, or retreats throughout the year.
Monthly Giving...
helps us plan our events throughout the year and helps us reach our monthly goals for running each of our programs and connecting with the community.
We have many opportunities for corporate sponsorship, if you are a part of a business or corporation that donates to non-profits or has a team that would like to volunteer. We want to hear from you! Together we can make a difference.