12th Annual Jesus In The City & Fishing for Life Pastor's Tournament
August 9 @ 7:00 am

-

2:00 pm

Free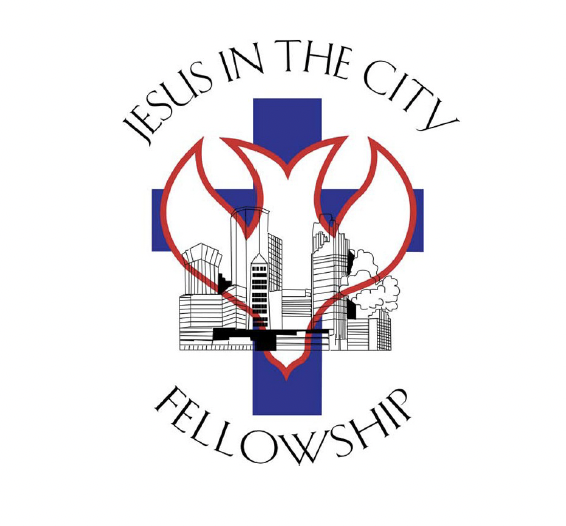 12th Annual Jesus In The City & Fishing for Life Pastor's Tournament
This tournament is open to any pastor or pastoral church employee and volunteer boat guides.
Come on out to make new friends and catch some fish. This event is FREE to attend thanks to our generous sponsors & volunteers. If you don't want to fish, but would like to join us for the lunch, please register for the Lunch Only option.
Fishing License is required for anyone planning on fishing.
SCHEDULE:
7am-Boat Guides Check-in
7:30am-Guests Check-in
8-8:15am-Head out with your boat guide.
11:30am-Weigh-in Opens
12pm-Weigh-in Closes & Lunch Starts (Walleye Shore Lunch is provided).
1pm-Awards Ceremony
Head for home!
BOAT GUIDES:
Please use the ticket link to register you and your boat. Please be sure to indicate if you are planning on bringing anyone with you and please have them sign up as a guest.
SPONSORSHIPS:
If you or someone you know is interested in sponsoring a boat, please contact Pastor Michael A. Pilla | michaelangelo@pclink.com | 612-730-3390.
Individual-Fishing & Lunch
This is for 1 Pastor/Pastoral Employee, good for fishing and lunch.
Boat Guide
Volunteer boat guide to take out guest fishing from 8-11:30am. Wayzata Bay, Lake Minnetonka.
Individual- Lunch Only
We will have having a Walleye shore lunch starting at 12pm. Feel free to join us prior for fellowship.