Outdoor Women for Life Fall Retreat
October 14 @ 4:30 pm

-

October 16 @ 12:00 pm

Free – $240.00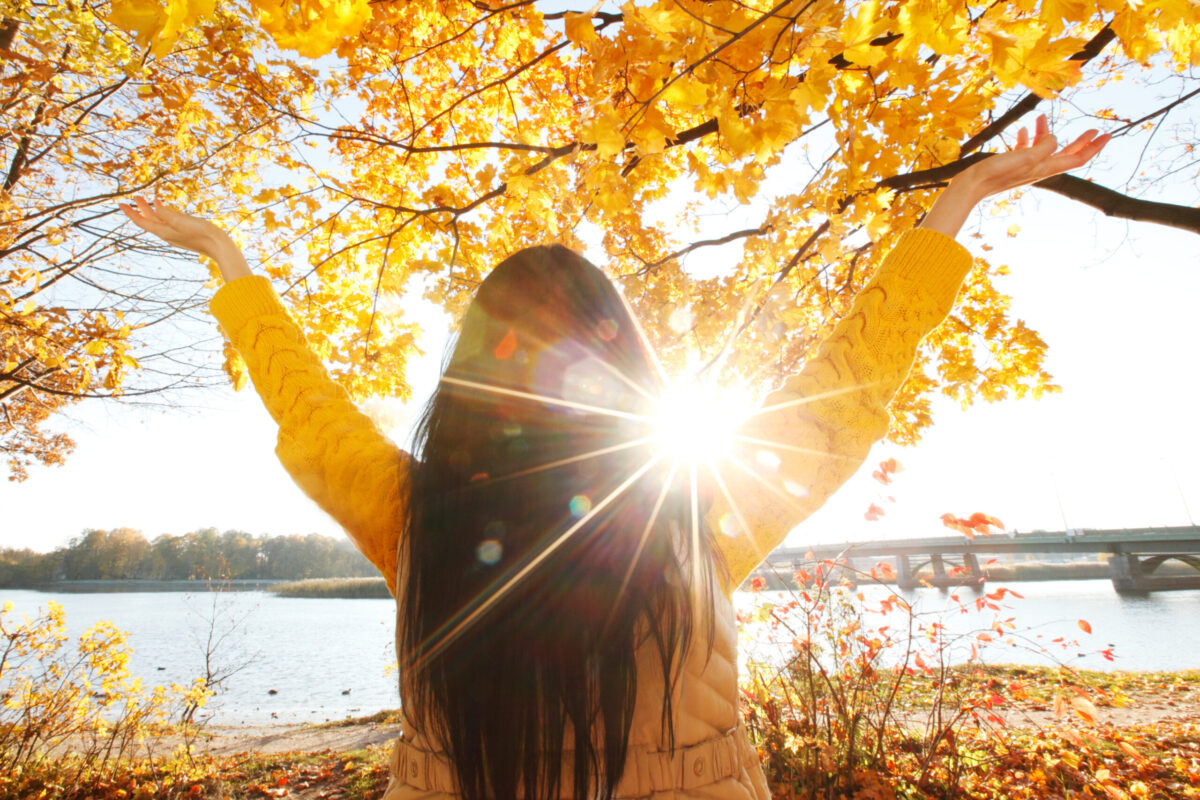 This retreat is a great way to meet other like-minded women that enjoy outdoor activities with a Christ-centered focus. This is intended for 18+ women.
We will be heading to the Alexandria area to Mount Carmel on Lake Carlos. There will be daily devotionals, resting time, and other group activities intended to recharge your batteries. We will also be starting our fall bible study during the retreat with the book "Get Out of Your Head-Stopping the Spiral of Toxic Thoughts" by Jennie Allen. This study is a six week study, we will work through the first and maybe the second sessions during the retreat, after that we will meet virtually 2x's a month until the study is complete. It is not mandatory to purchase the book, we will have copies available for those that only want to participate during the retreat.
Mount Carmel has a BEAUTIFUL facility, for us to occupy the lodge, we will need at least 15 attendees. So please invite your friends! Rooms can accommodate 2, 3 or 4, with everyone getting their own bed.
DATEs:
This event is running from Friday, Oct 14th at 4:30pm- Sunday, Oct 16th 12pm.
COST:
$200/indivdual for multiple occupancy (2, 3, or 4).
$240 for individual single occupancy
Additional Fees:
Study Guide: Payment due to Sara $8.50 at the retreat.
Yoga session will be a free will donation. (suggested $10)
Jewelry making will be an additional fee for those that choose to participate. (Around $25).
ACTIVITES:
We are currently in the planning stages, but look forward to hiking, crafts like rock painting & jewelry making. We will also have a yoga session Saturday morning (free will donation to the instructor.) All activities are optional, but we would like for everyone to attend the devotional/study times.

FOOD:
Mount Carmel provides awesome meals… we will start with supper Friday night, we will also have Brunch and Supper Saturday with snacks provided throughout the day. (We found last year that we didn't really need lunch as we were still full from breakfast). We will also have breakfast Sunday and then you are free to head for home after our morning study session.
Please feel free to invite a friend. Ticket price includes room and board.
Scholarships are available, please reach out! We would rather you come than be concerned about the price. Contact Sara@fishingforlife.org | 612-554-6304.
Questions or concerns? Please reach out to Mary Wilcox, wilcoxmary62763@gmail.com or Patti Murray, pmurr9156@gmail.com.