6th Annual Muskie Mayhem
October 20, 2021 @ 7:00 am

-

4:00 pm

Free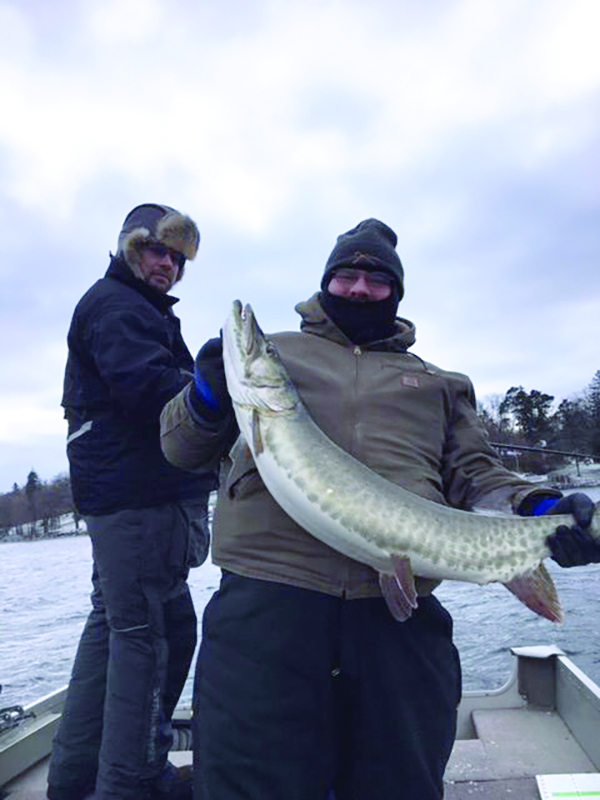 Fishing Event on beautiful Lake Minnetonka or local metro lake(TBD)!
Our goal is to honor our WWP friends by providing a special day on the water chasing the baddest fish in Minnesota, the mighty Muskellunge. Volunteer Guides will take out a group of rugged warriors to chase this elusive trophy fish using a special techniques unique to this time of year. All equipment and bait is provided. Reward for biggest (only) muskie will be given out. Note that this a trophy hunt and more like seeking a large buck (1 per day) than typical fishing where you might expect many fish to be caught. The goal of this event is to provide a unique and rugged trophy fishing experience for our nation's veterans. The event is held rain or shine so dress for the weather.
Wednesday , Oct 20th, 2020 at 7 am
(2 optional virtual Muskie training dates will be added after registrations)
Where:
Lake Minnetonka
LONG LAKE FIRE DEPARTMENT, 340 Willow Dr N, Long Lake, Minnesota 55356
Reminders:
– Travel to/from this event will not be covered by WWP
– Lodging will not be covered for this event
– Breakfast & Lunch will be provided
– Fishing License needed.
Tom Goodrich will be contacting you with final details. Your emails will be shared – let Tom know if you are NOT ok with that (Tom@Fishingforlife.org). No gear needed except cold weather gear. A special note on Weather: Weather is a significant factor in October, we can have anything from a balmy 60 degrees with sunshine to 25 degrees and a blizzard-like conditions. It is possible, although unlikely, that this event can get snowed out. Rain in October can be sleet and is generally C-O-L-D. Wind is significant even if it is a calm day since boats are open. You will be dealing with wind when going across the lake, so it is highly recommended to wear clothing that protects from wind. In short, dress for warmth and don't be shy about layers. Hats and gloves are encouraged. If you have them, bring extra gloves. Expect that you will get wet handling rods, so plan accordingly.