1 Day Pheasant Camp
October 23 @ 9:00 am

-

8:00 pm

Free – $100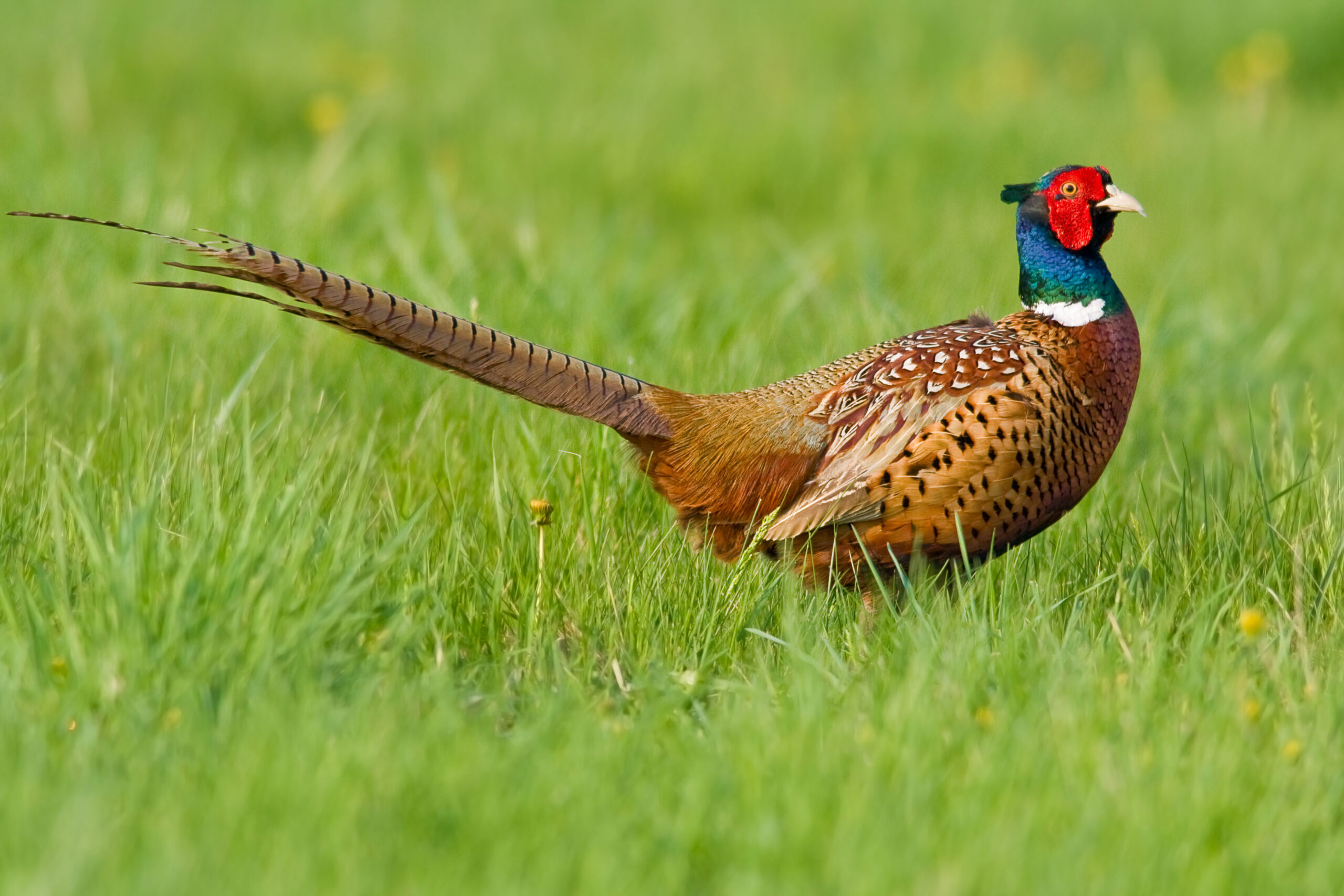 1-Day Pheasant Camp
October 23, 2021
Caribou Hunt Club in Le Sueur
This 1-Day event will include guides and dogs for kids to try their hand at pheasant hunting. All kids MUST have completed Firearms Safety training online and completed the field training day (either prior to or day of this event in the morning.)
For those kids still needing the field training part of their Firearms Safety course, they MUST attend the 9-12pm training. If your child(ren) has (have) already completed his/her Firearms Safety course and field day training, then he/she can sign up for just the Pheasant Camp portion.
9am-12pm-Firearms Safety field training day (Free)
12pm-8pm-Pheasant Camp ($100)

-12:30pm-2pm- Clay Pigeon shoot
-2:30-5pm Field Hunt (with guides and dogs)
5-6pm- Sack Lunch
6-8pm- Evening hunt (with guides and dogs)
Firearms Safety Field Day
This is for all kids that need to complete the field day training for their Firearms Safety course completion. This is also required for those planning to attend the Pheasant Hunt and have not yet completed that portion of their Firearms Safety Certificate.
IF you have already completed both online and field day training, you DO NOT need to take this portion of the days event.